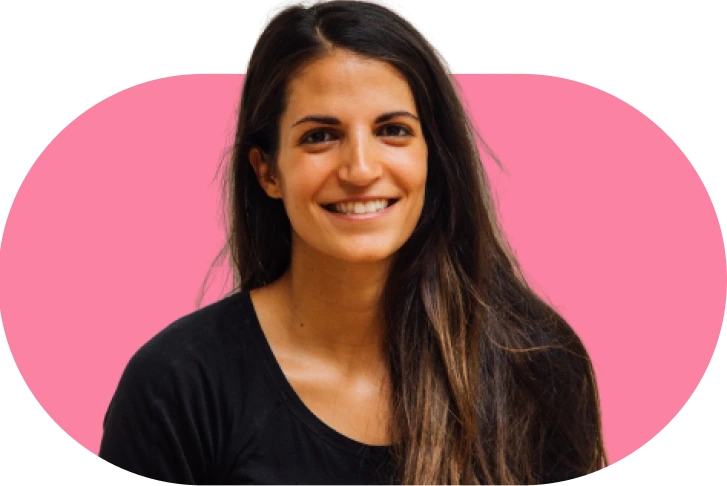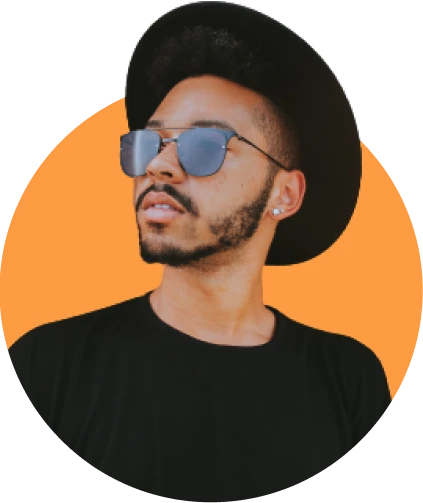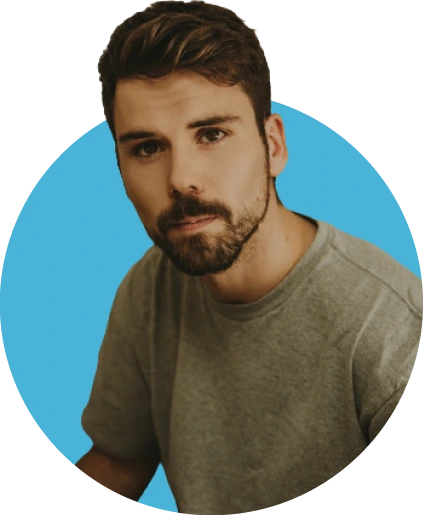 You know, the earth-shakers, initiative-takers, record breakers — in a word: You.
Have You Got What It Takes?
Explore the qualities and traits of success.
You're a trailblazer

Or on your way to becoming one in your field of expertise, smashing barriers and defining what's possible.

Your work stands on its own

But you love to try fresh approaches to refine your craft. You welcome the opportunity to improve!

You're welcoming to all

There's more than enough glory to share. No need to tear anyone down! It's all about doing great work.

You go above and beyond

It's your true second nature to delight your clients, colleagues and employers.
Want to Be Undeniable?
Join the club of earth-shakers, initiative-takers, and record-breakers who are defining what's possible in their fields.